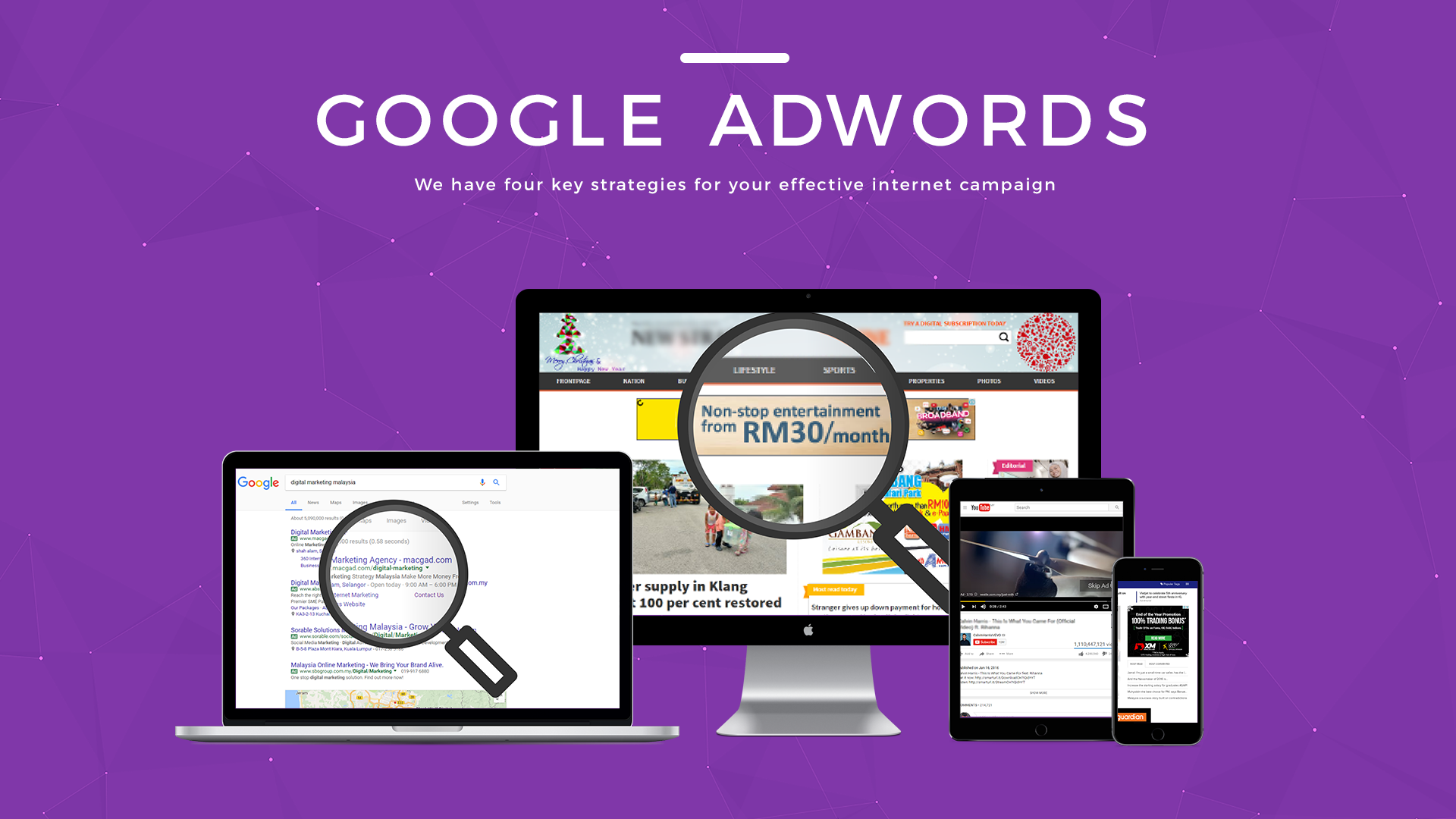 Grow your business with Google AdWords!
People are spending more time in the digital world than ever before. Gone are the days of physical billboards or printed magazine ads – now, your ads can be shown to people anywhere, anytime they use a digital device! Strategic use of Google Adwords or Google Marketing can reap incredible results in gaining brand awareness, driving website traffic, and getting those all-important sales.
What are the different advertising options that Google offers? Read on to find out!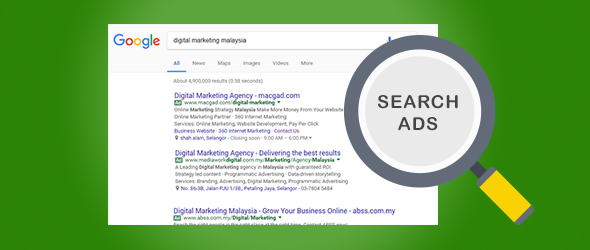 Google Search Advertising
Make sure that your customers can find you, right when they need you! We help you to perform an in-depth analysis of the current market, your competitors, the keywords you should target, and your optimum audience. Then, we tailor your ads to show to your customers right when they are searching for you, ensuring quality website traffic, great lead potential, and returns on investment.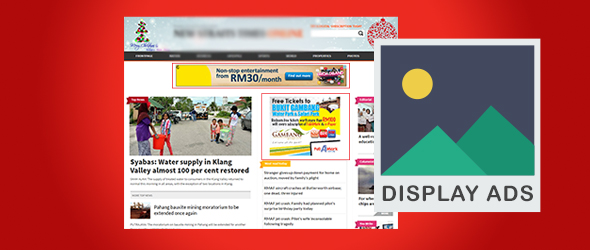 Google Display Network
Capture your audience's attention with Google Display Network ads. We design your text, image, interactive or video ads to suit your branding, message, and desired outcome. Then, we make sure that they are set to hit the right audience, group, topic, and interest. Your ads can also be used to re-market to customers who have engaged with your brand previously, ensuring that you can meet your customers at every step of their consumer journey.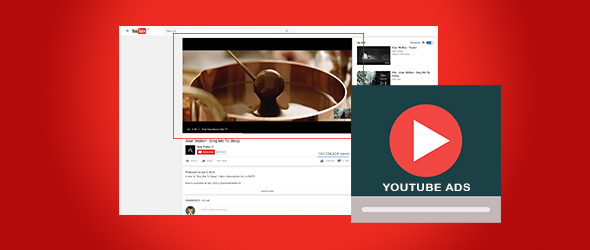 Youtube Advertising
Video ads are fun, interactive, and eye-catching – and where better to place them than a video-rich platform like YouTube? We make sure your video ads are seen by your target customers, right when they are in the mood to watch a video. Whether you're targeting a specific location, people with interests ranging from movies, arts, or science, or even your own past website visitors, there are multiple ways to strategically reach your audience with video pre-roll ads on YouTube.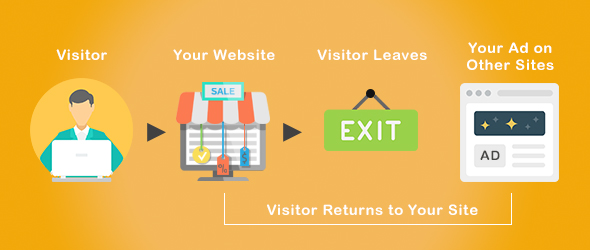 Google Remarketing
Worried about customers who leave your website without completing a sale? With strategic remarketing tactics, you can reach your customers at every point of their buyers' journey. Reconnect with previous visitors to your site by showing relevant ads across their different devices to keep your brand at the top of their minds, until they come back to complete their sale!
Our Clients

Drop us your details and we will get back to you soon.