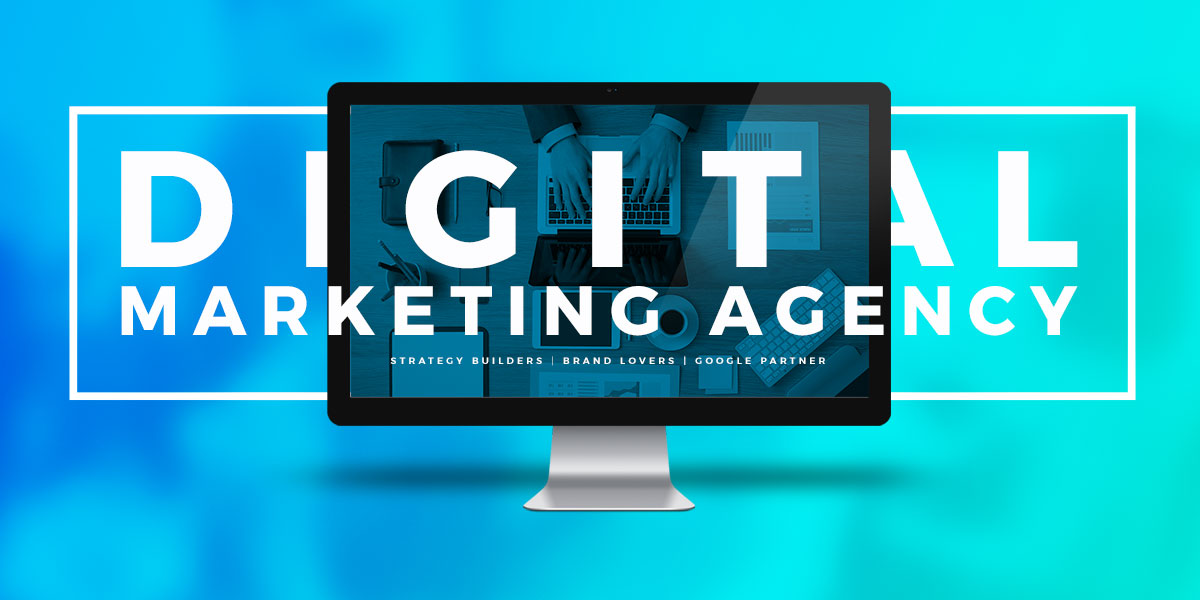 Our Digital Marketing Services
Macgad is rocketing into the future.
Do you want to come along?
It all started with a one-man digital marketing team. Lester Chai's passion, years of experience, and countless success stories led him to found Macgad and build a team of subject matter experts, providing tailor-made marketing strategies and solutions to local businesses in Malaysia.
Today, Macgad is a certified Google Partner agency, with the privilege of being handpicked by Google to participate in the prestigious Google Elevator program in 2017. With Google's support, we have accelerated our growth, upskilled our team, and made rapid advances to break the glass ceiling in the field of digital marketing.
We are ambitious and committed to bringing our clients along on our successful journey, using our digital solutions as a roadmap to the future.
Do you want to come along? Send us an enquiry and buckle up for the ride!