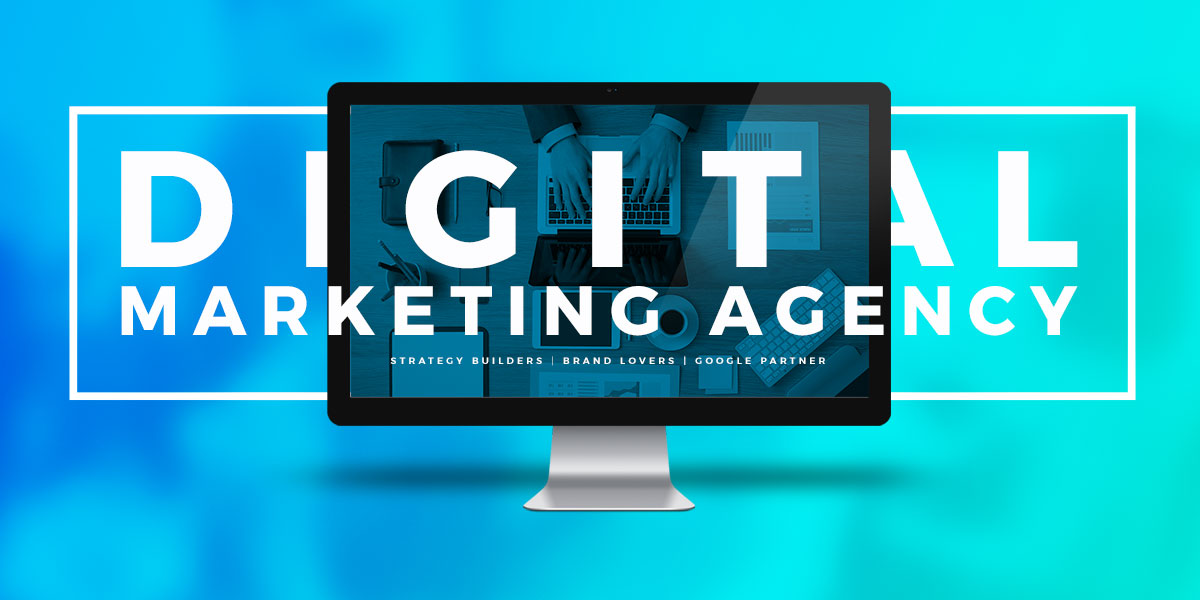 Digital Marketing Services
Discover the interesting services that await you from Macgad. Grow your business with us and experience the journey by exploring options available for you to develop your business online.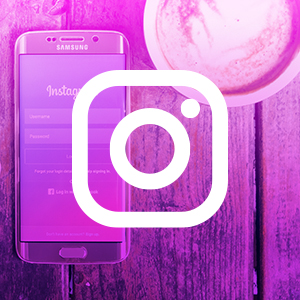 Instagram
– Instagram is widely used worldwide. You are promised to reach the best audience through this famous app with its great ads feature.
read more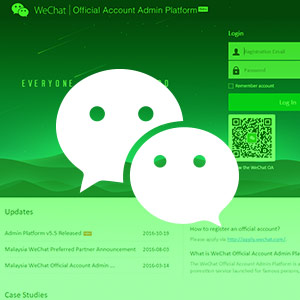 WeChat Official Account
– WeChat is taking the messaging app by storm through its exclusive features for publishers and brands. It's a waste not to know more about it.
read more
"If you cannot do great things, do small things in a great way"
-Napoleon Hill