FACEBOOK MARKETING
We Grow Your Business with Facebook Marketing
Facebook is the No.1 most-used social media tool worldwide.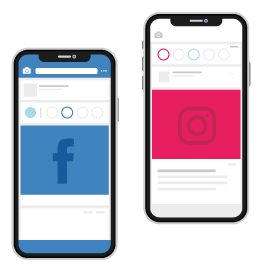 When Facebook Marketing is done right, you can

Increase your brand awareness

Strengthen your brand presence

Drive traffic to your website


Nurture a community of fans

Keep your customers excited & engaged
Harness the power of Facebook for your business!
Reach out to our Facebook Marketing experts!
Our Facebook Marketing Services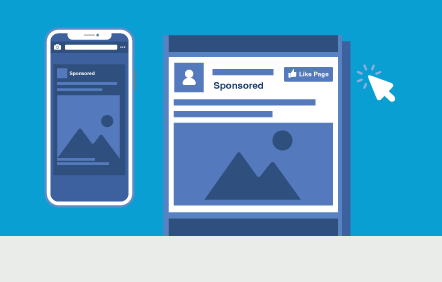 Facebook Ads
Facebook Advertising consists of paid ads which we carefully research, craft, and target towards your consumer base. We utilize Facebook as a fantastic marketing medium to help you gain brand awareness, sales, and customer engagement by appealing to your audience in ways that resonate on an individual level.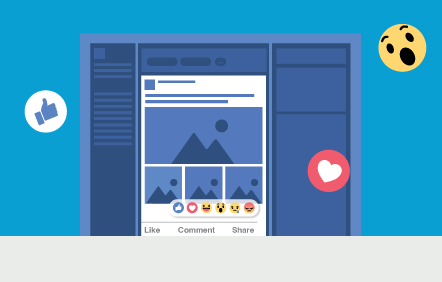 Facebook Management
Crafting a Facebook post may seem easy, but true utilization of your social media posts to support your overall marketing goals requires a big-picture view, strategy, and a lot of effort. We ensure that your posts are always updated with engaging content and brand-aligned design. We plan ahead for the posts to run so that you can be at ease knowing that your page is active and your customers are being engaged!
Why Choose Macgad for
Your Facebook Management Needs?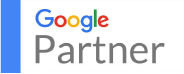 With over 6 years of digital marketing experience as a certified Google Partner, Macgad is at the forefront of everything that happens in the world of digital marketing. Thus, we are able to use our insider knowledge of Facebook's latest algorithm updates, solid strategy, and insider tips and tricks to get you the results you need.
Macgad's Facebook Marketing Strategy Prioritizes:

Leads Performance
We get you quality leads by targeting the right audience, using the right content and budget.

Brand Alignment
We take a big-picture approach, making sure each and every ad or post aligns to your overall branding and business goals.

Detailed Planning
We thoroughly research your industry and competitors' marketing activities to make sure your brand stands out from the crowd.
Community Engagement
We craft a variety of content, both for ads and regular posts, that your community will love to engage with!

Added Value for You
We handle everything for you, from planning, design, and set up to monitoring and optimization. We also provide you campaign analysis reports so you always know how your ads are performing.
Our Successful Clients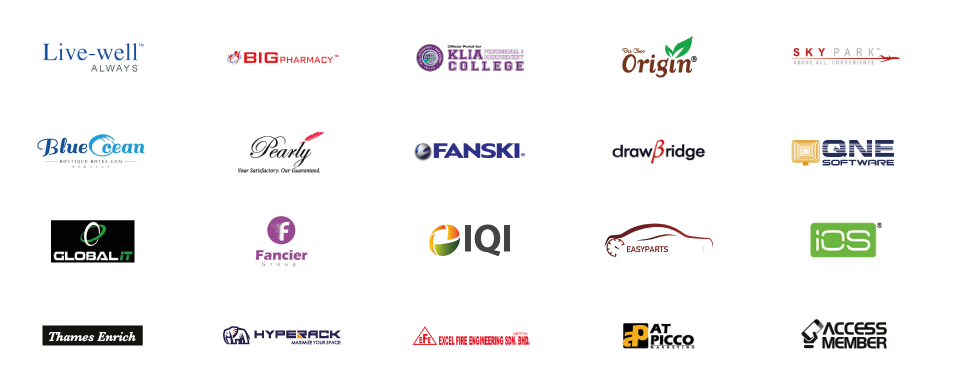 Ready to develop the best Facebook Marketing strategy for your business?
Reach out to our Facebook Marketing experts and we will get back to you soon.