Strategic Paid Advertising
PPC (Pay per click) gives a balanced sense of control and trust between your company and us as your dedicated agency. You decide on the budget you want to allocate per month and the estimated amount for pay per click that you wish to spend. We then work with your budget to get the results you want.
Our Mission for You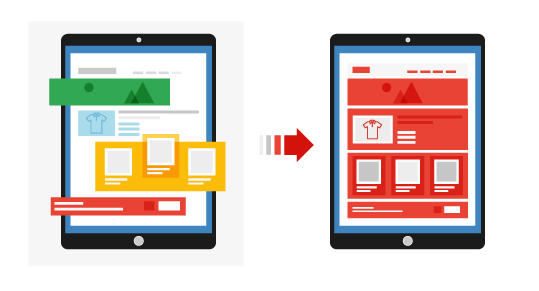 Customized Solutions
Before we begin, we will get to know you better first and come up with a customized plan of action to achieve your marketing goals. There are no one-for-all solutions – instead, each of our clients is provided with different strategic approach.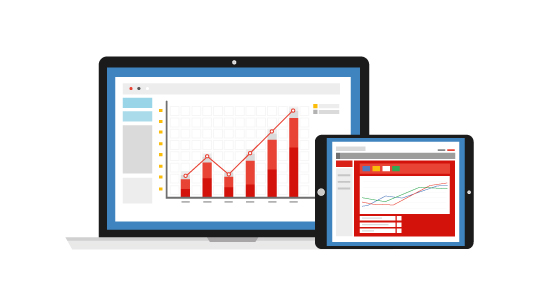 Maximum ROI
The most important value that we want to contribute to our partners is obtaining maximum returns on your investment. Every opportunity that we have to make it happen will be implemented in the strategy to get you the best ROI and company growth.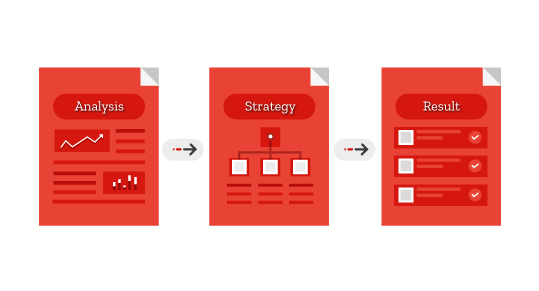 Sustainable Result
PPC can always give you quick results, but there is a secret to keeping up long-term sustainable returns. We form our strategy for your long-term success from thorough analysis and results we identify from your campaigns.
We offer the two most effective services used by individuals, companies, and experts worldwide.
Keep on scrolling to know more.

We have been in the industry for more than 5 years and we are one of the few Google Partner Agencies in Malaysia. Our achievement proves our dedication in continuously striving to perform the best in the field.
Depending on your desired marketing outcomes, like whether you want to create awareness or turn clicks into potential sales, Google Ads can achieve this provided that you are willing to put your trust into its sophisticated technology and advanced craftsmanship.
The Promise of Google Ads

It continuously evolves
Back in those days, understanding of Google Ads was confined to its paid click methodology. Now, Google Ads has interesting digital weapons to make it work wonders for you. From marketing, analytics, shopping and many more, you will not be disappointed with its magic.
The possibilities are limitless
Hitting a new audience and growing your brand are the dreams of every business. We work with you to increase your visibility and reach out to fresh and new potential customers, and get your brand to where it deserves to be.

It won't work if it is not relevant
The great thing about PPC is that it works responsibly. It wants you to ensure that you have all the other requirements ready in place before it works aggressively. It looks into how your target destination (e.g. a landing page on your site) matches the ads you want to put out, and shows the best results when the two are in sync.

The outcomes tell you all you need to know
With its tracking code tools, every single detail on the operations of your campaign is displayed transparently. You will be able to assess all details, from how much was spent, to where the ads have performed and how much ROI you have achieved from it.
Achieve all of these through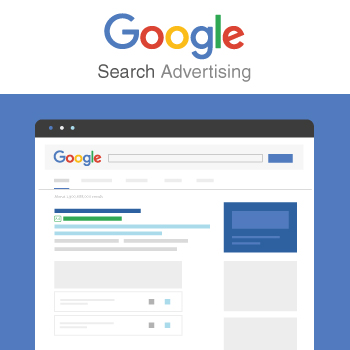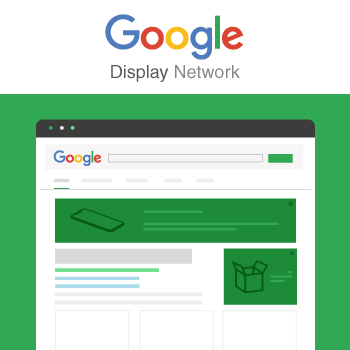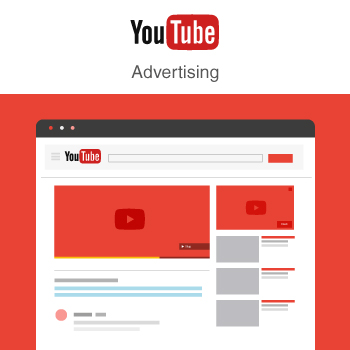 B2C Choice
If you own a Business to Consumer (B2C) company, Facebook can help you achieve your objectives through its simple yet comprehensive cost-effective campaigns. We helps you figure our your audience and demographic you should be targeting to make sure that you get the results you want with most limited budget.

Remarketing
Even the best-formulated ads will have people who don't take your desired action the first time they see it. With FB ads, you can re-target this segment of the audience in a different way to entice them to click in to see what your business is offering.

Engaging Objectives
The flexibility of Facebook ads means you can choose how you want your ads to be displayed to your audience. There are many engaging and creative styles that you can select based on what you want to showcase about your products and services. This means your ads will always look fun, engaging, and totally in line with your branding!

Crossed-platforms
Facebook allows you to perform cross-platform marketing, which means you can capture your audience in many different ways. Target them via Instagram and bring them to your website, or just keep them on Facebook – you can decide based on your target customers' behavior to ensure you get the results you need.

Do you wish to convey your business story through the most active and engaging social media platform around? Do it through Instagram Ads!
It is a shared platform with Facebook that many are not aware of. The objectives and strategies are as powerful as Facebook and act as a good alternative to hit a younger, fresher audience.
You have the options of ...

Image Ads
A picture portrays a thousand words. Spread your brand message through story-telling in the most colorful way to communicate with your audience.

Video Ads
Be creative with your video content, putting lots of brand personality into a compact 30-second message to help your user make a purchase decision. Videos fit naturally to the user's feed, increasing your views and conversions.

Carousel Ads
Entice your audience to slide through a few images and videos to let them get the full story. This is also a great way to showcase multiple products or product categories.
Our Clients

Drop us your details and we will get back to you soon.
[iphorm id="7″ name="PPC"]