GOOGLE ADWORDS
We Grow Your Business with Google Ads
With Google Ads, your products and services can be shown to people anywhere, anytime they use a digital device!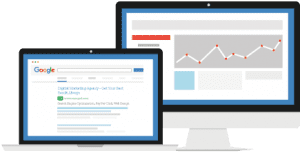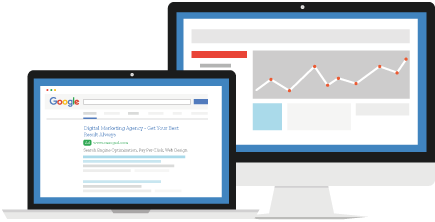 Strategic use of Google Ads can reap incredible results in:

Increasing brand awareness


Multiplying sales revenue

Growing your customer base

Staying ahead of your competitor
Find the best Google Ads strategy for your business!
Reach out to our Google Ads experts!
Our Google Ads Services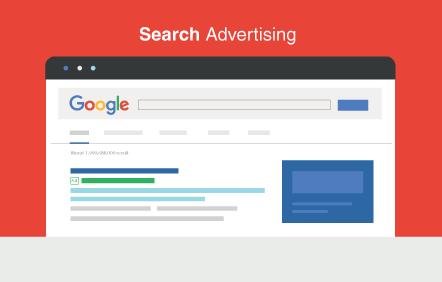 Google Search Advertising
Make sure that your customers can find you, right when they need you! Google Search Ads are text ads that show on the Google search results page when someone runs a search on Google.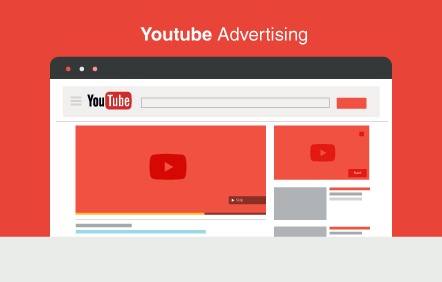 Youtube Advertising
Video ads are fun, interactive, and eye-catching – and where better to place them than a video-rich platform like Youtube? Reach your audience whenever they are with video pre-roll ads on Youtube.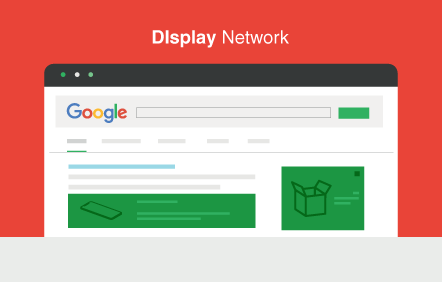 Google Display Network
Capture your audience's attention with Google Display Network ads. These are designed text, image, interactive or video ads that show on web pages that your audience visits.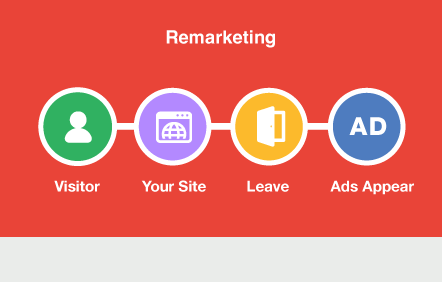 Google Remarketing
With strategic remarketing tactics, you can reach you customers at every point of their buyers' journey. Reconnect with previous visitors to your site so that they keep coming back for more!
Why Choose Macgad to
Manage Your Google Ads?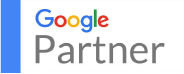 With over 6 years of digital marketing experience as a certified Google Partner, Macgad is at the forefront of everything that happens in the world of digital marketing. Thus, we are able to use our insider knowledge of Google's latest algorithm updates, solid strategy, and insider tips and tricks to get you the results you need.
Macgad's Google Ads Strategy Prioritizes:

High ROI
We make sure that the money you invest into your ads gets you the impact you need based on your marketing goals, be it sales revenue, website traffic, brand awareness, or more.

Strategy Keyword Targeting
We do the research so you don't have to! We carefully analyse the current market and target the keywords with the lowest cost and the highest impact for your business.

Key Demographics
We carve out your ad audience based on your target demographic, so that your advertising money is spent only getting quality leads who you can nurture into loyal customers.

Strong Branding
We make sure your brand and unique selling points come across clearly in your ads. Do away with generic ads and stand out from the crowd, so that people will know who you are at a glance.

Added Value for You
We handle everything for you, from planning, design, and set up to monitoring and optimization. We also provide you campaign analysis reports so you always know how your ads are performing.
Our Successful Clients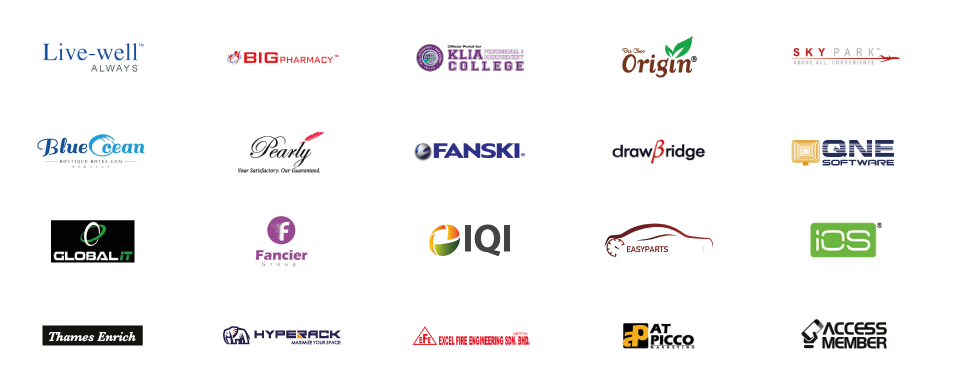 Ready to develop the best Google Ads strategy for your business?
Reach out to our Google Ads experts and we will get back to you soon.