23/04/2019
Posted by:

Macgad

Category:

Digital Marketing, Website Design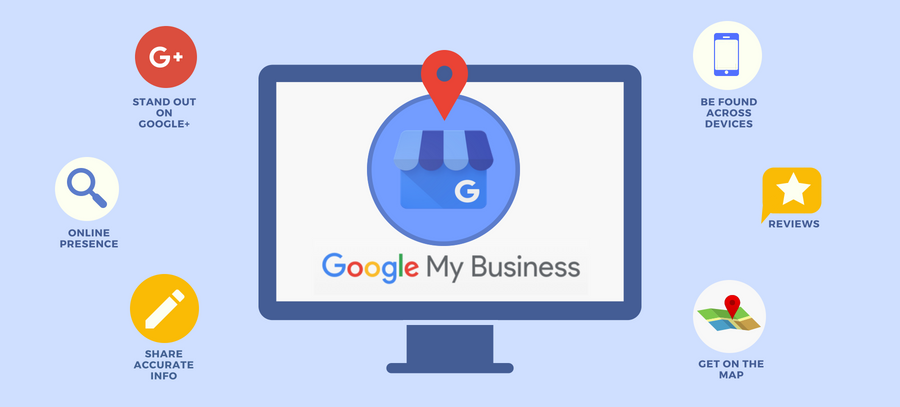 Whether you're thinking about building a website for your business or improving your current website, Google My Business (GMB) might be the perfect first step towards your website's success!
1. What is Google My Business?
Google My Business is a service by Google that allows you to register your business and its relevant information (contact number, address, hours, images, etc) with Google.
 2. How does it work?
When you register your business with Google and input your business' key information, Google will generate a mini website for your brand under Google. You can customize this website using pre-set design themes and add posts, updates, promos, and other announcements, just like a social media platform.
Google prioritizes showing this website when someone Googles your business or one of your main keywords, making it easy for customers to find you, learn more information about your business, and interact with your brand by leaving reviews and contacting you directly.
 3. What are the benefits of Google My Business?
Easier for customers to find your business
Displays key business information
Drives traffic to your main website
Boosts your main website's SEO
Allows customers to interact with your brand
Gives you insight into who your customers are
 4. What are the costs involved?
Google My Business is free to register and use!
 5. Is it difficult to create and maintain?
It is reasonably quick to create an account; however, it can take time to customize it and truly make it reflect your business in a way that is engaging to customers. You can get started with registering on the Google My Business site.