17/05/2019
Posted by:

Macgad

Category:

Website Design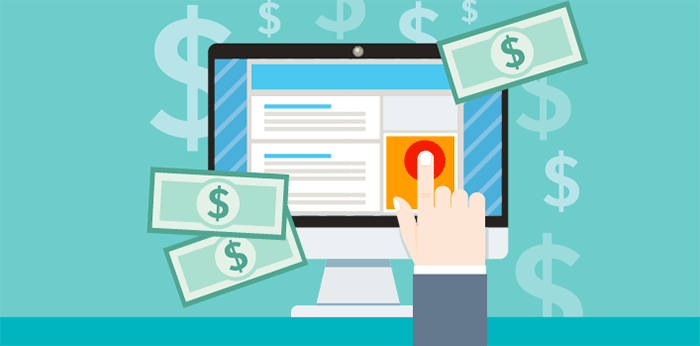 Creating and maintaining a corporate website can seem like a huge investment, of time, effort, and of course, MONEY! But is building a corporate website worth the investment? Read on to find out!
Creating and maintaining a website can feel like a lot of unnecessary work with very little benefit. However, in this digital age, it is undeniable that having an online presence is important, especially if your competitors are embracing going digital as well. Of course, there are costs involved, but building a corporate website is definitely worth the investment in the long run – and here's why:
Having a corporate website cuts down on advertising costs
The traditional marketing routes of brochures, billboards, and store displays are gradually being replaced with digital advertising, and for a good reason. Digital advertising materials cost far less to create, produce, and distribute to a wide audience. In addition, they are easy to edit or tweak – imagine spotting a typo on a brochure you've printed 1000 copies of!
Having a website opens the world of digital advertising to you, as digital advertisements require a relevant landing page to link the ads to. Sure, you could link to a Facebook page or a page on someone else's website – but it's likely your ads will perform poorly and your cost will increase drastically as a result. Thus, creating your own website and creating a digital marketing plan from there is a great way to keep up with the times, remain relevant, and save costs in the process.
Having a website increases your target audience reach at minimal cost
Having a website is essentially having a global store or information kiosk that is open 24/7 – no personnel needed. This makes your brand available to whoever may be searching for it, regardless of time and place. This is incredibly valuable in increasing your consumer base as people are able to access information about your brand at virtually no cost to you.
Additionally, many digital advertising avenues have the option of retargeting people who have visited your website. That means that every click into your website generates a lead that you can follow up on, effectively channeling people into your consumer funnel. Compare this to a physical store, where every visitor may or may not leave their information – thus leading to wasted leads and a slower growing consumer base.
Having a website can directly increase profits
Having a wider advertising reach and a fast growing consumer base both contribute to increased sales. However, having a website also directly presents an online platform on which people can perform a conversion action. Conversions don't only mean purchases – if your corporate website is set up to collect user information, or entice investors, or obtain business leads, having it available to access digitally increases the chances that these events will happen regardless of time and place.
With increased profits and decreased costs, the answer is clear: building a corporate website is definitely worth the investment!