Advantage of Using Facebook Ads
Everyone in 2017 knows what Facebook is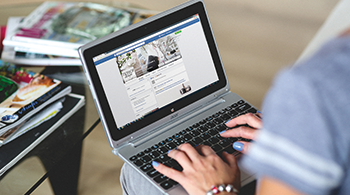 Imagine with billions of users worldwide and increasing, Facebook has its own users base that should not be taken lightly for businesses.
We started the FB Ads as part of our services because we believe it is a very strong medium for helping businesses to expand their audience. It turns out well among our client where they increase their sales leads through ads displaying across the Facebook users page.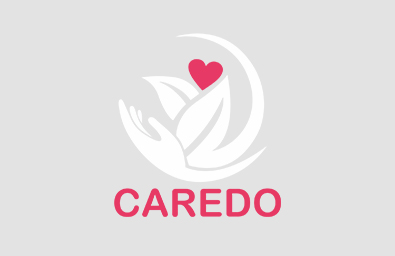 Our client is involved in confinement industry with the purpose to spread awareness with their very own special courses. We come out with few things for them and so far,they are happy with the results.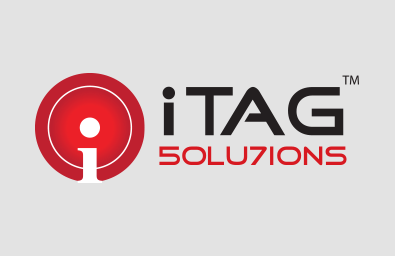 With mobile application ranging from different types of categories, iTag wants us to help them highlight their services to the audience. We are more than happy to say yes to them.
We help our clients analyze their performance throughout the campaign. We always advise them on how to achieve the optimum results for the benefit of their businesses.