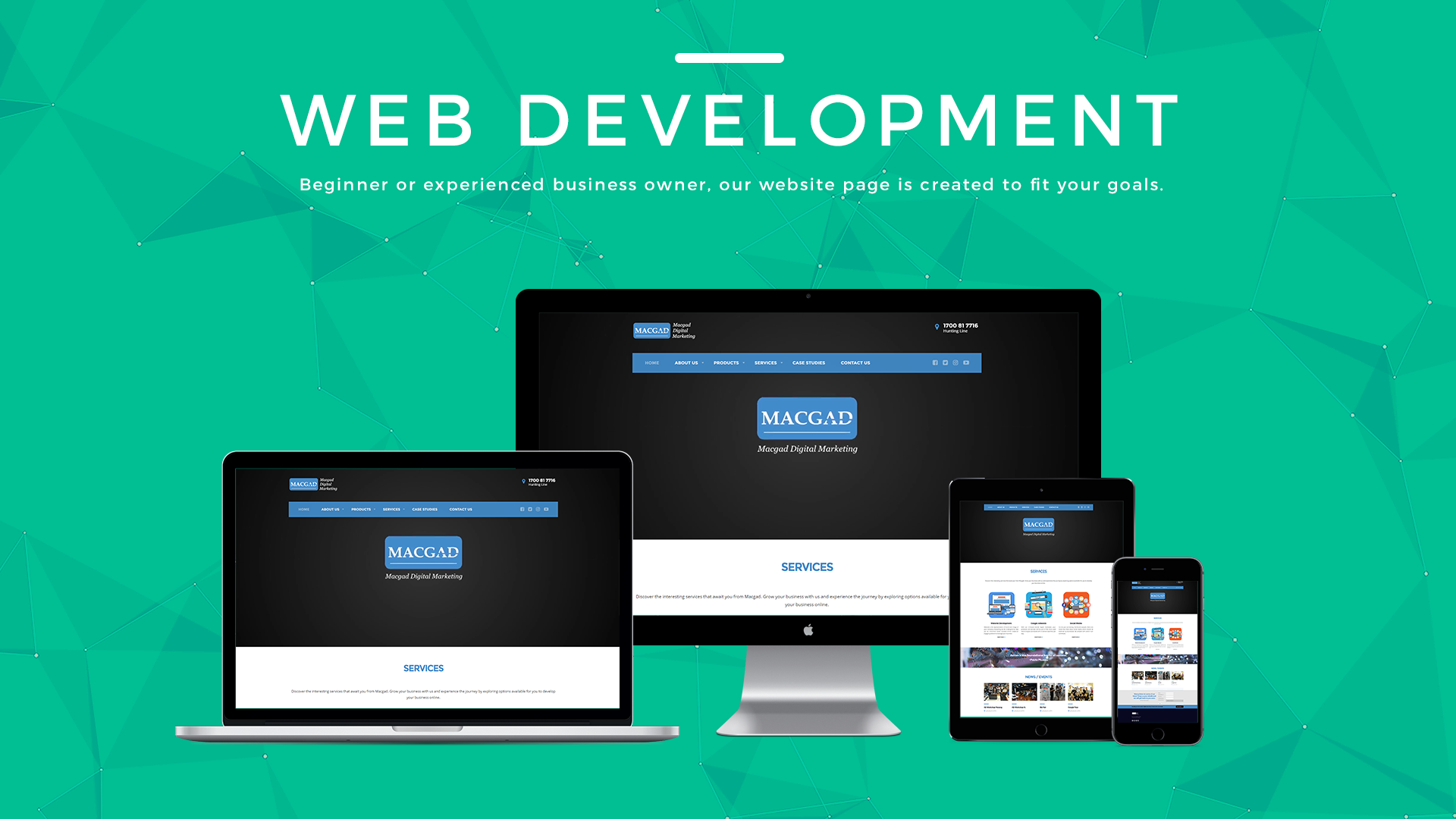 Website Design & Development Services
With security a primary concern, mobile friendliness an essential consideration, and Google's ever-increasing focus on technical excellence, there's never been a better time to invest in making your website the best it can be.
Our team of website designers and developers has designed and built websites for some of the Malaysia's biggest brand names, as well as growing SMEs.
We specialise in delivering high ROI, performance websites for businesses that want to make more of their digital presence. Projects include full website builds and campaigns. Led by our dedicated project managers, our team scopes out and delivers website projects to meet your requirements and exceed your expectations. Services include: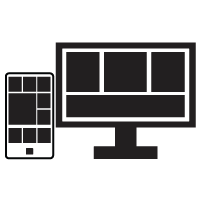 RESPONSIVE WEB DESIGN
Every marketer and online business owner recognizes the importance of a mobile presence. All of the websites we design and develop are built using a responsive web design framework, meaning they look great and work well across all devices.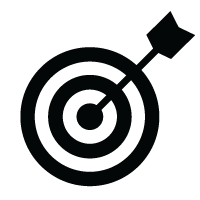 LEAD GENERATION / BROCHURE WEBSITES
For businesses that want to generate new leads via their website, a lead generation (or brochure) website is the perfect solution. If you sell a service rather than a product, we can help you attract and convert visitors to enquiries.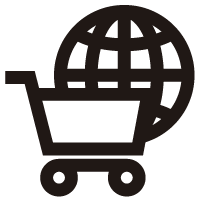 ECOMMERCE WEBSITE
If you want to sell products online, you need a great website which is set up to convert. We specialise in creating ecommerce websites on Magento, WordPress and other leading CMS platforms.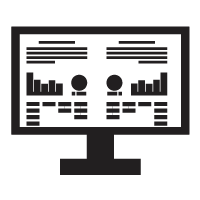 WEB ANALYTICS
A great website is just the first step. Savvy website managers recognise the importance of monitoring user behaviour to grow the user base and increase conversions. We're experts in tool integrations including Google Analytics.

Website CMS (Content Management Systems)
Content management systems (CMS) empower non-coders to control, maintain and update their own websites. With a CMS, you don't need to know HTML or CSS. You simply update your site using a management platform.
We work on some of the world's leading CMS platforms. We're also able to provide you training on how to manage your new website once live. Here are some of the CMS platforms we work on; if you don't see your preferred CMS.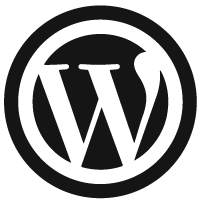 WORDPRESS WEBSITE
The open source platform is continually improved and developed, meaning it has an almost unlimited scope in terms of what it can do. We recommend WordPress to non-ecommerce businesses and small scale shops, integrating it with WooCommerce.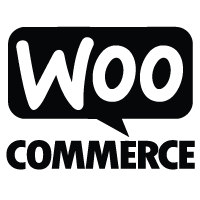 WOOCOMMERCE
WooCommerce is an open source ecommerce plugin for WordPress. We recommend it for smaller online shops with fewer than 50 products. it can be easier to use and easily plugs into your existing WordPress implementation.

How we work
What's importance to us?
Responsive Design
Website trend
Type of Audience
Responsive Design-Because no one wants to see a dull and static looking website
Website trend- There are many kinds of website style to be applied these days
Type of audience- By knowing the age range, interest or  other criteria, we can help you target the right audience to the website
Website planning & strategy
Our team of consultant will love to know more about you before they start building the website:
The type of your business
The identity of your company
The right theme and colours
The type of clients or customers
Great contents and images
Purpose and functionality
These three matters to us
We would like to know more about your company's most attractive products or services and highlight them in the website.
The website must deliver the relevant look and purpose with what the company is all about.
This is when customers already believe in your products and services and would like to try them out. We ensure they will hit that contact us button for your own satisfaction.

Why Choose Macgad?
When you're looking for a web design agency, you're likely to want to review a few different ones to find the best fit for your business and requirements.
We've worked with clients of all shapes and sizes to provide high quality, performance driven website designs and builds. Our combined website development and marketing expertise means we deliver websites that not only look great, they work to achieve your goals, too.
Choose Macgad as your web agency and you'll benefit from:
Over 6 years combined experience in web design and development
Expertise in digital marketing, including SEO, PPC and CRO, ensuring your website is built to perform
An integrated approach, where you can use our services to promote and grow your website long after it goes live
Our full service offering is certainly a draw for our clients, but don't be fooled into thinking our web team is simply 'bolted on' to a digital marketing agency! Our web team is an integral part of our offering, and as our client, you'll benefit from a dedicated web project manager who will ensure your needs are met every step of the way.
We can advise you on all areas of your website design and development, including how to integrate web apps like Google Analytics, Call Tracks, Stripe and much more.
Our Clients

Speak to our team about your next web design project