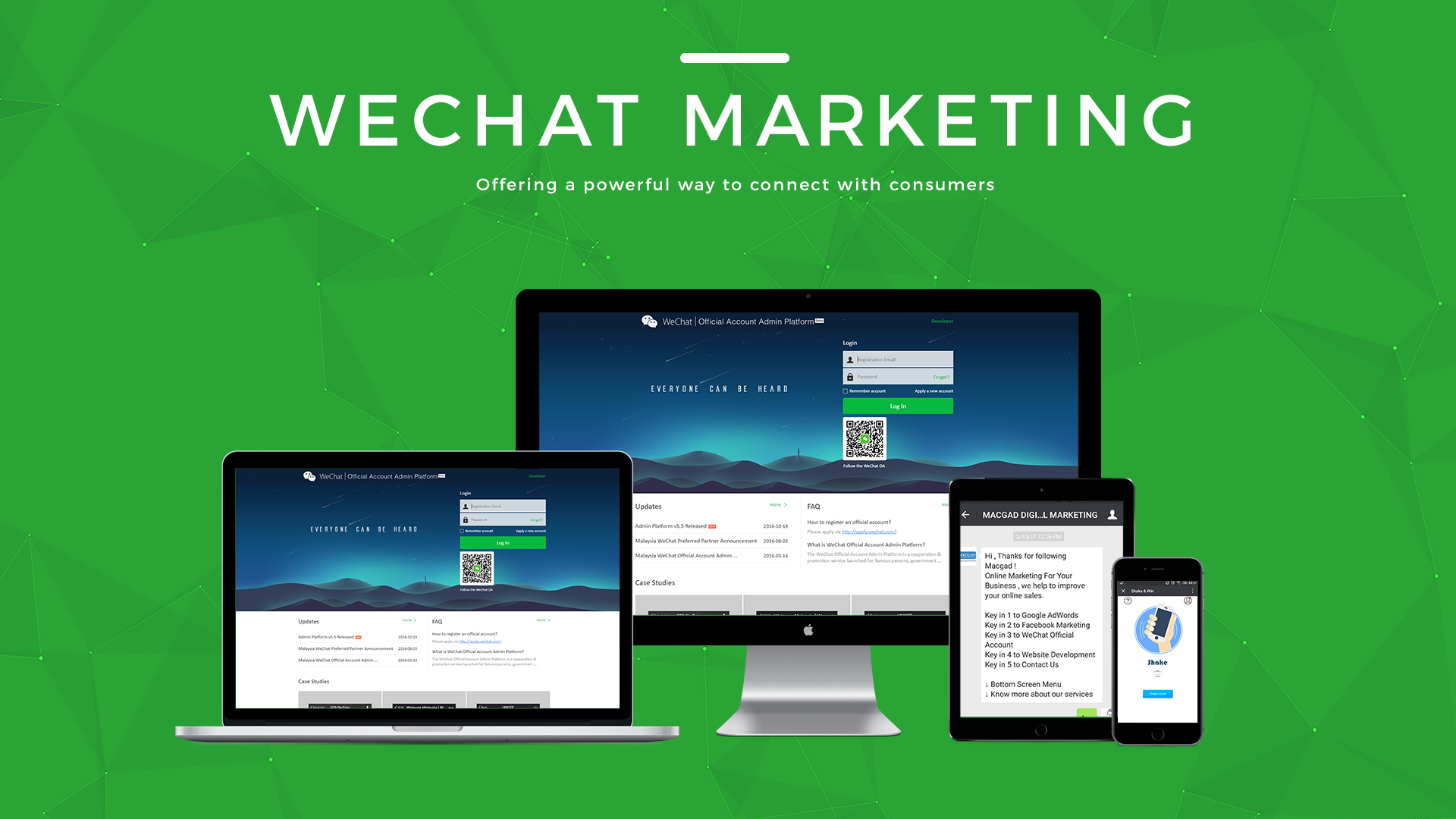 Welcome to WeChat, your lucrative marketing platforms with fun functions.
Be Innovative with this unique marketing tool. WeChat enables you to interact with your followers creatively through their unique interface. With official accounts, gain your own followers and nourish your creativity through this app.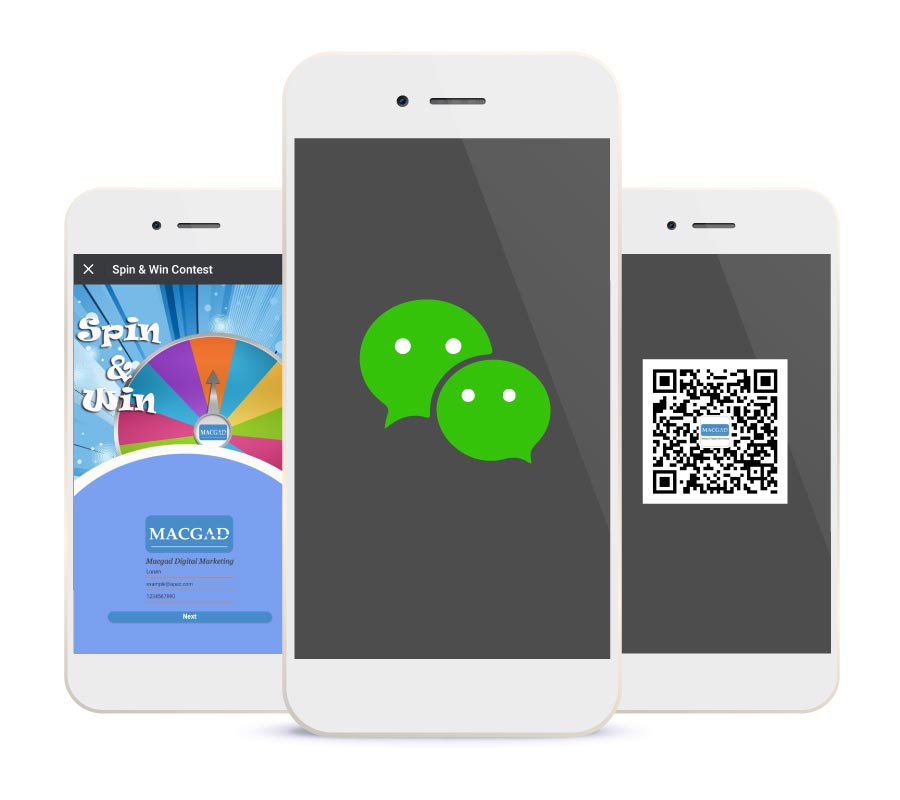 WeChat special features
QR code  to do promotions, discounts, lucky draws, souvenirs or a WiFi pass.
Products and services information through the customized tabs
Interaction with follower using games, shake, scratch, music playlist and more
Record of your campaign view, page visit frequency, devices followed by users.
How to enhance your brands through WeChat?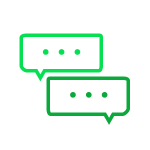 Instant Messaging
Send your customers direct message once they follow your official account in WeChat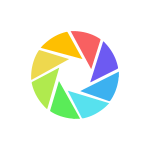 Moments
Similar to Facebook News Feed or Timeline, all your posts and updates can be seen by your contacts.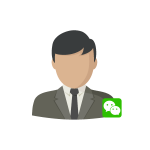 Official Account
Allow your customer to subscribe to your account and let them enjoy your creative marketing campaign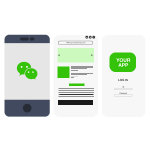 Microsites and app-within-the-app
You can integrate your websites or your own application into WeChat platform and introduce your brand identity to customers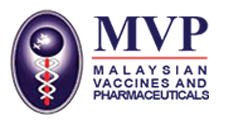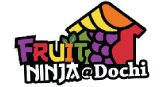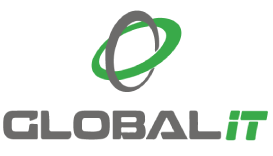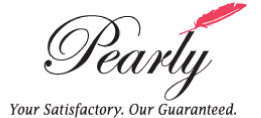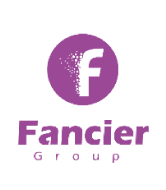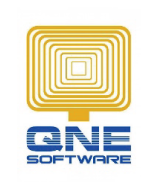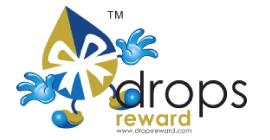 Drop us your details and we will get back to you soon.