Strategic Paid Advertising
PPC (Pay per click) gives a sense of control yet trust between your company and us as the dedicated agency. You decide on the budget you want to allocate per month and the estimated amount for pay per click that you wish to spend. We let you know how we will make it happen for you.
Our Mission for You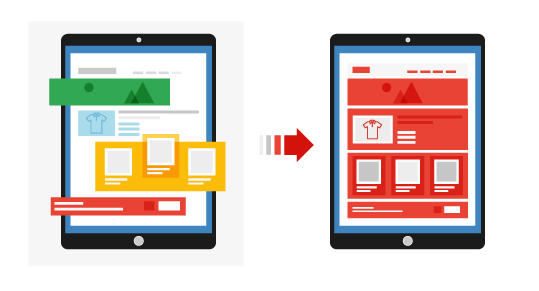 Customized Solution
Before we begin, we will know you better first and come up with intricate structure of the journey that you will experience progressively. There are no one-for-all solutions instead each of our clients is provided with different strategic approach.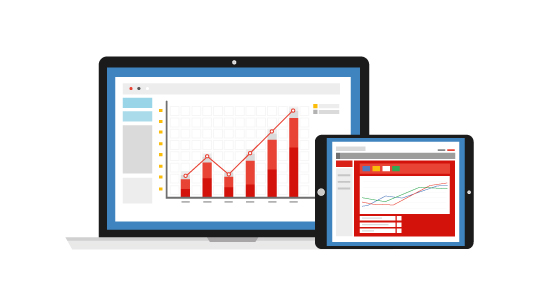 Reach Maximum ROI
The most important value that we want to contribute to our partner is yielding satisfactory result. Every opportunity that we have to make it happen will be implemented in the strategy entailing the effect it can bring to your ROI and company growth.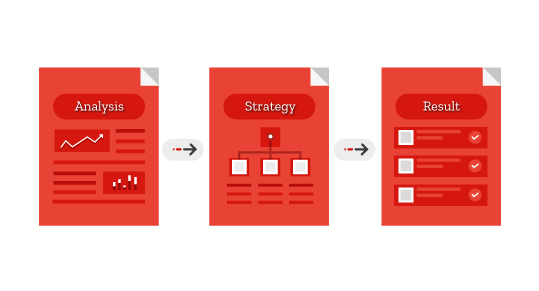 Sustainable Result
PPC can always give you quick result but there is a secret to form its long term acquisition strategy. With thorough analysis and result we identified from the campaign, we make it easier for you to identify how it can be leveraged and our solution to achieve it.
We offer two most effective services used by individuals, companies, or experts worldwide.
Keep on scrolling to know more.

We have been in the industry for more than 5 years and one of the Google Partner Agencies. Our achievement proves our dedication in continuously striving to perform the best in the field.
Depending on your focus whether you want to create awareness or turn the clicks into your potential sales, AdWords can achieve this provided that you are willing to put your trust into its sophisticated technology and advance craftsmanship.
The promising AdWords

It continuously evolves
Back in those days, understanding on AdWords is confined to its paid click methodology. Now, AdWords have interesting digital weapon to make it works wonder for you. From marketing, analytic, shopping and many more, you will not be disappointed with its magic.
It is planned to be known not only searched
Hitting a new audience and make your brands grow wider is every business dream. Increase your visibility and reach out to the fresh and new potential customers. Give us the right direction on what you want. Within a planned period of time, everything is ready and in place for you.

It won't work if it is not relevant
Great thing about PPC is that it works responsibly. It wants you to ensure that you have all the other requirements ready in place before it works aggressively. It looks into where you want to bring your customer, how is your website design or destination you want your audience to reach.

The outcome is not discreet, you will know everything
With its tracking code tools, every single detail on the operations of your campaign is displayed through its transparent reporting to build clients trust. You will know every single detail of how much it has spent, where the ads have performed and how much ROI you have achieved from it.
Achieve all of these through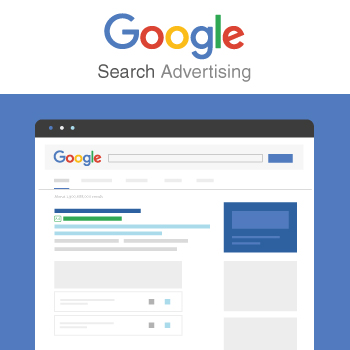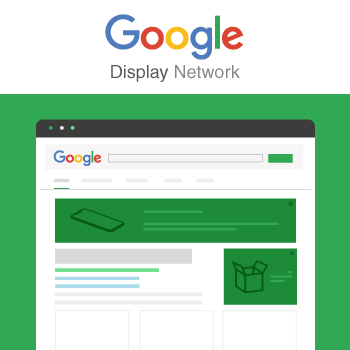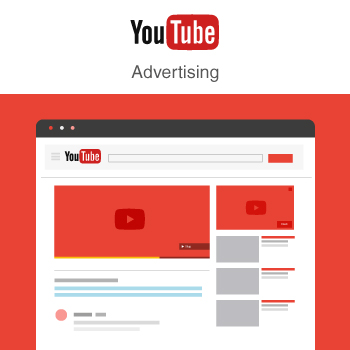 B2C Choice
If your type of business is Business to Consumer (B2C), Facebook can help you achieve your objective through its simple yet comprehensive cost effective campaign. As long as you know the audience and demographic you want to go for, everything can be achieved with most limited budget.

Remarketing
An audience has been identified and the strategy has been put in place, you can re-hit the audience that does not pay full attention to your ads and make them feel enticed to click the ads and see what your business is offering.

Engaging Objectives
You can choose how you want your ads to be displayed to your audience. There are many engaging and creative styles that Facebook advertising has designed based on what you want to showcased about your products and services. Meaning to say it always looks fun and interesting.

Crossed-platforms
You can decide on the best practice that your audience can reach to you and making it convenient for both audience and business. Whether you want to bring them off the Facebook to the destination such as website, Instagram, and other channels or make them stay intact in one place, it's your choice and you get to decide.

Do you wish to convey your business story through the most active and engaging social media platform? Do it now through Instagram Ads!
It is a shared platform with Facebook that many are not aware of. The objectives and strategies are as powerful as Facebook and act as a good alternative to hit fresher audience.
You have the options of ...

Image Ads
A picture portrays a thousand words. Spread your brand message and intrigued action through story-telling in the most colorful way to communicate with your audience.

Video Ads
Be creative with your video content into a compact 30-second message to help your user makes a purchase decision. It fits naturally to the user's feed and making the preview becomes easier.

Carousel Ads
Give your users few options to slide through few images options to let them know on the plethora of products that you have.
Our Clients

Drop us your details and we will get back to you soon.