Find your seat
We will bring you to our main three attractive destinations.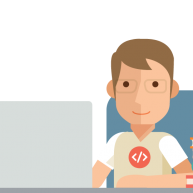 Sales Page
The main role of a sale page is to direct your audience to products and services provided. With one single web page where you can visualize what you have in store, it will ease the process for your audience and improve their purchasing interest.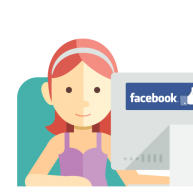 Facebook Marketing
Facebook has evolved more than we ever know for the year 2016. We provide two marketing paths for you which are FB management and ads. From there, we escalate your brand awareness through our engaging FB campaign.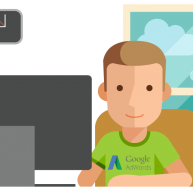 Google Adwords
Did you Google your way here? Through Google search, your audience will know you more through the keywords that we set for you. Apart from that trick, explore Google Display Network that will appear before your audience with interesting images of your products and brands.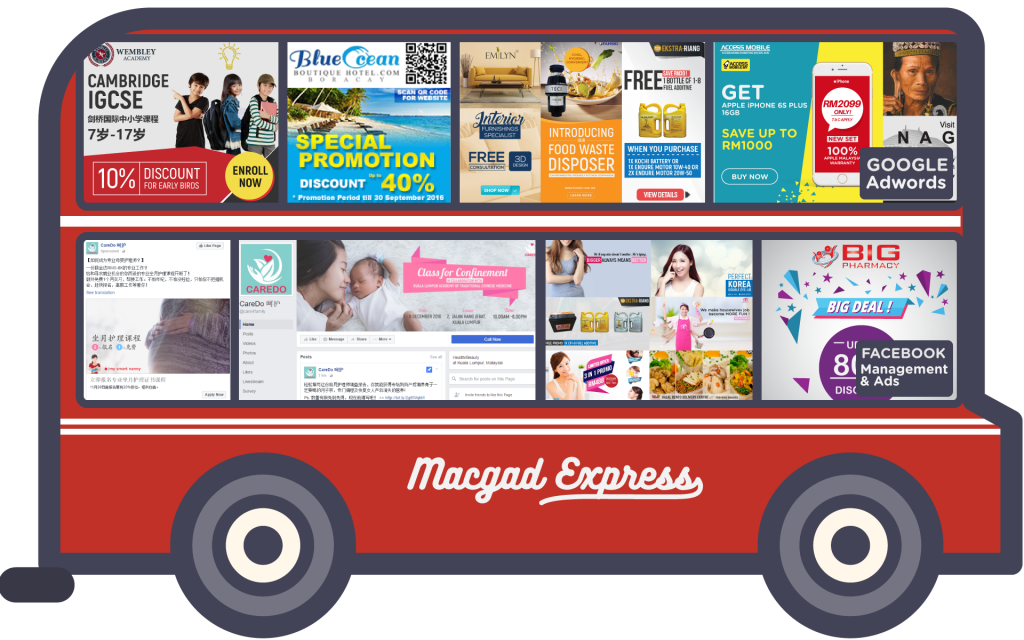 Macgad was established in 2010. As a new player in the digital marketing industry, our company is proud to reach all the small medium enterprises who are seeking the opportunity to grow their businesses with our expertise. We are also a certified Google partnered agencies which always makes it better.

At Macgad, we look forward to individuals who have the creativity and ability in providing solution to everyday work challenge. We believe that determination to learn and gain lesson are of the same importance with experience. Apart from a group of young people who love to have fun, we turn our working environment into a lively atmosphere.
WHAT DID OUR PASSENGER SAYS ABOUT US
"Most of our clients feel that the new look of our sales page make it easier for them to navigate through our products and services especially for those who have intention to make direct purchase." – Hyperack Sdn Bhd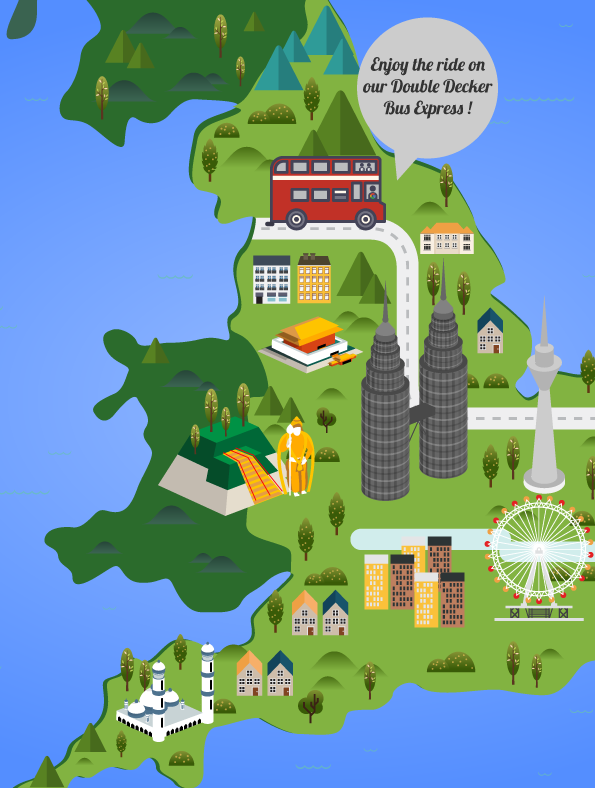 Drop us your details and we will get back to you soon.