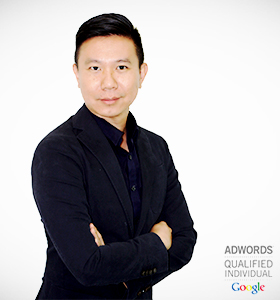 Lester Chai
Managing Director
Charismatic in his endeavors for the future of digital marketing, Lester is rarely seen off the phone as he is always bombarded with calls. Heading up the agency, he prides himself on his client responsiveness whilst also managing an astounding intake of coffee with less sugar.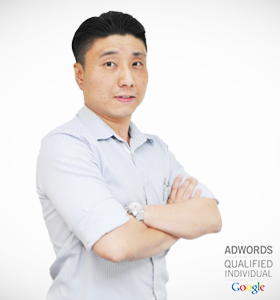 Daniel Gan
Sales Manager
Daniel strongly believes in the importance of combining marketing and quantitative analysis to fully analyse customers' needs. Based on this approach, he constantly works to improve both the company and the business of the clients that we manage. A real born of Klang, he knows best where to eat in Klang when none of us does.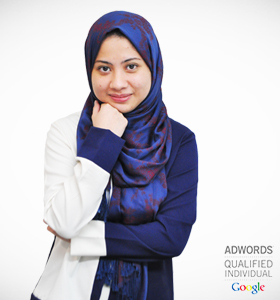 Solehah Azizan
Operation Manager
Solehah is renowned for her eating prowess and flair for giving food review. She applies this creative side to her role to ensure that you stand out from the crowd amongst your competitors and makes you shine bright (like a diamond).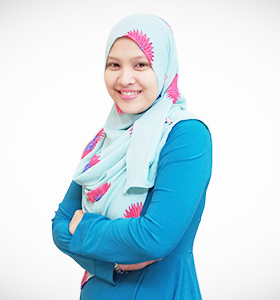 Dian Dahlya
Administration
Our adorable administration officer is a mother of two who ensures that her kids in Macgad are also well fed and taken care of. The most senior staff with good knowledge of adwords and build a strong relationship base with our clients, Dian has a charm of  a dedicated woman and everyone's favourite when working.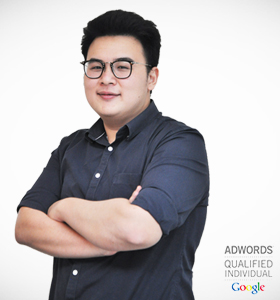 Alfred Chai
Sales Executive
Newly arrived in the Macgad after graduating with a Bachelor in Business, Alfred  is keen on cooking, computer games and browsing news and you will most likely find him multitasking between his work and also his concern for the world.Alfred will be the person in charge liaising between you and Macgad working team to ensure the communication went smoothly for both sides.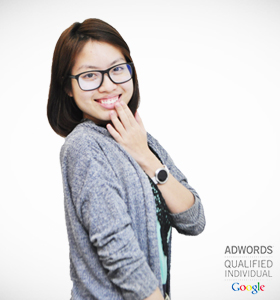 Jie Ying
Digital Marketing Executive
Leading the Chinese speaking front in Macgad, Jie Ying comes armed with a Masters in Digital Marketing and extensive experience in running marketing campaigns, which combine to ensure your PPC account is integrated with all your marketing efforts and delivers the kind of results you want.You might also recognise her for her appreciation of mom's food and obsession with shawls.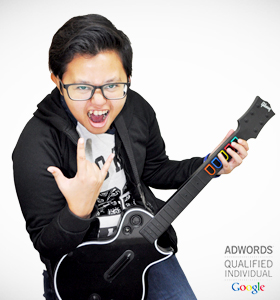 Yon Yusuf
Graphic Designer
Meticulous in his attention to detail and overflowing level of creativity, Yon constantly seeks to get you the best results out of your required designs. Her priority is to really understand your design needs so that your online visibility is in line with your corporate goals and represents you in the best light possible. Her design influence came from her uniquely unrelated genre of music (rock, modern, 90's, classical) and anime shows. A typical designer she is.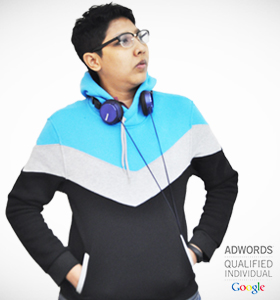 Amir Zulfakar
Programmer
With years of industry experience in programming and a passion for all things digital, Amir loves nothing more than developing a good website through stringent planning and intelligent optimisation. During his work, you will find him banging his head to the music and also the complexity of programming both at the same time.