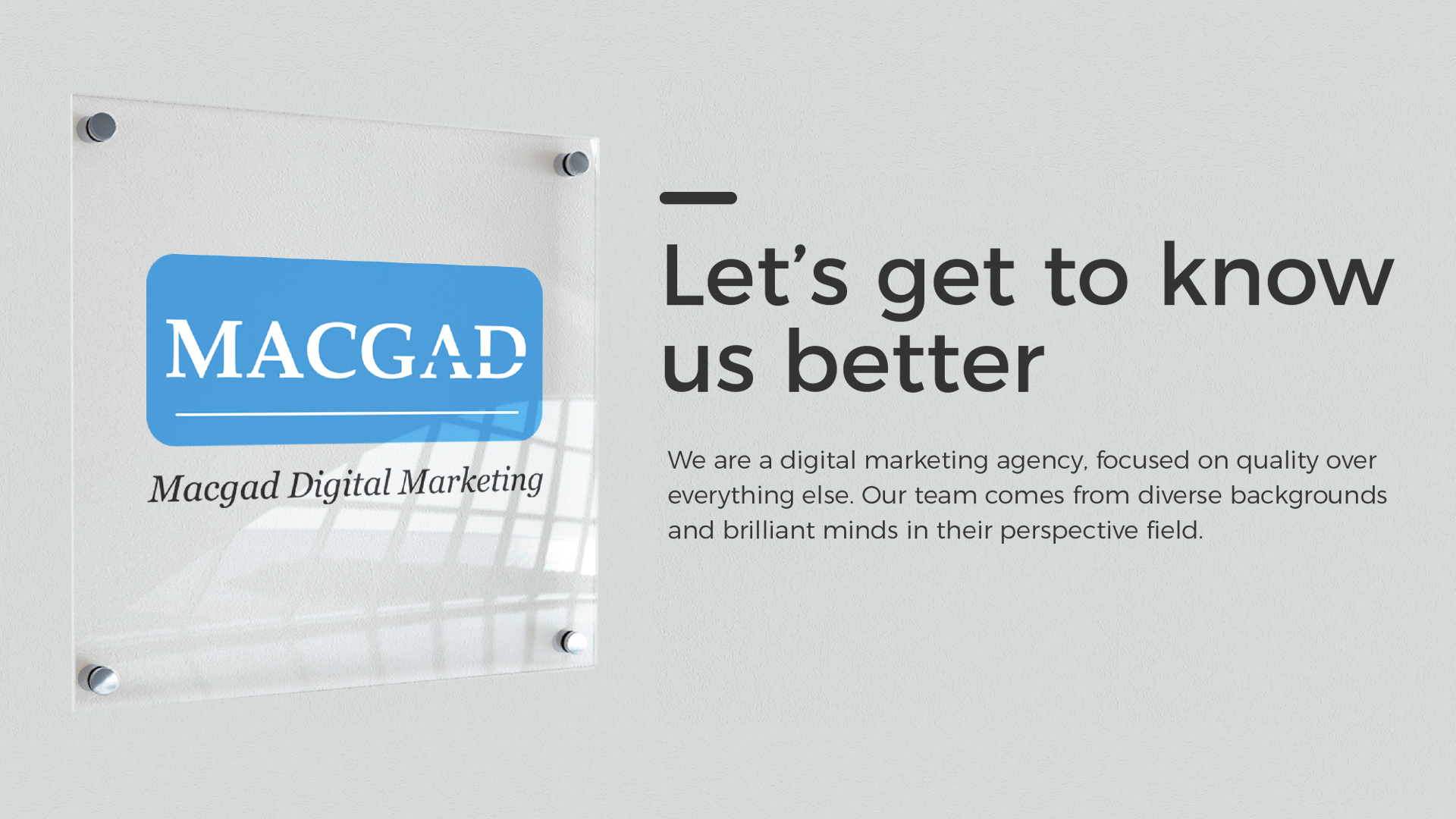 HOW IT STARTED
Macgad was established in 2010. As a new player in the digital marketing industry, our company is proud to reach all the small medium enterprises who are seeking the opportunity to grow their businesses with our expertise.
We are also one of the Google partnered agencies which can gain our customer confidence with our products and services. Great looking website and to showcase your company all over the world online are our aims !
BEHIND THE NAME MACGAD
The name Macgad stands for Modern Agency Creative Gateway Advertising. We are dedicated to develop digital marketing industry in a local setting and at the same time expand the business globally. We are proud to be one of the players in the field and to develop it to another level.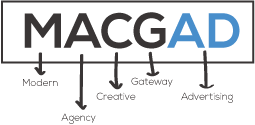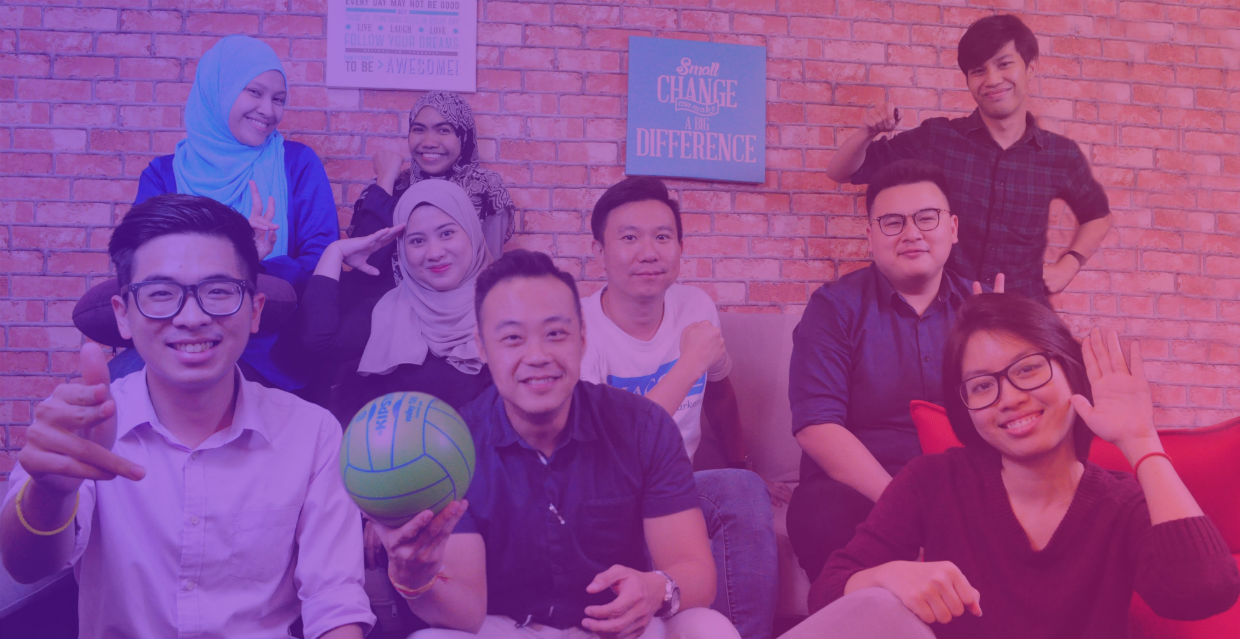 How we work
At Macgad, we look forward to individuals who have the creativity and abilities in providing solution to everyday work challenge. We believe that determination to learn and gain lesson are more important than experience.
We are also a group of people who love to have fun and create a stress free environment at workplace.
Our mission
Implement the right online strategies for customers
Satisfy customers through quality products and services
Bring the customers beyond their market reach through digital marketing
Provide tailor made solution to meet customers marketing goal
Lead Generation More traffic to website